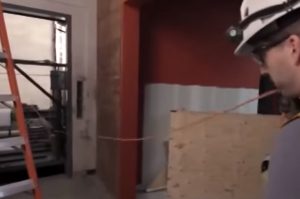 The National Electrical Code is a standard for the safe installation of electrical wiring and equipment in the United States. The National Fire Codes series is part of it. While this is not a federal law, many states have adopted it. This helps them with enforcing electrical practices, that are safe. This systematizes requirements followed for safe electrical installation in one, standardized source. The NEC is altered or amended in some states that have adopted it. These minimum standards are checked for compliance by the "authority having jurisdiction". The National Fire Protection Association sponsors work done on the NEC.
Also Check: Chicago Electrical Services
What is the purpose of the National Electrical Code:
The National Electrical Code (NEC), also commonly known as "Code," is a set of electrical standards and guidelines that are created and maintained by the National Fire Protection Association (NFPA).
Basically, the primary purpose is to promote electrical safety and simultaneously reduce the risk of electrical fires and other hazards.
Listing below some of the key purposes of the National Electrical Code:
Safety: The primary goal of the NEC is to ensure the safety of individuals and property by establishing standards for the safe installation and use of electrical systems and equipment. It sets rules to prevent electrical shocks, fires, and other hazards associated with electricity.
Consistency: The NEC provides a consistent set of electrical standards. This consistency is essential for electricians, contractors, inspectors, and other professionals working in the electrical industry to ensure that electrical installations meet a common set of safety criteria.
Compliance with Regulations: The NEC serves as a reference for local and state governments, which often adopt it as part of their building and electrical codes. Compliance with the NEC is typically required by law in many jurisdictions, making it a legal and regulatory document.
Also Read: Importance of hiring an electrician
If you have not already joined an apprenticeship program, now is the time. An apprenticeship program will last for approximately four years. There will be 144 hours of classroom hours in most programs. If you have completed classes in a community college or technical school, these credits can be applied to the requirement. During your apprenticeship, you work with a licensed or master electrician. On-the-job training requirement is for 4,000 hours. This is the hours needed for a Journeyman licensee. A master electrician requires 2,000 more hours. Some apprenticeship programs are offered by National Electrical Contractors Association (NECA), International Brotherhood of Electrical Workers (IBEW), or Independent Electrical Contractors (IEC). The classroom time during the apprenticeship will teach you safety, blueprint reading, electrical theory, mathematics, and fire alarm safety. This is just some of the material that is covered in the classroom.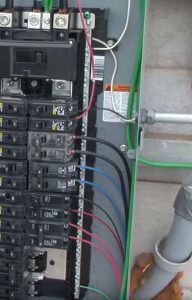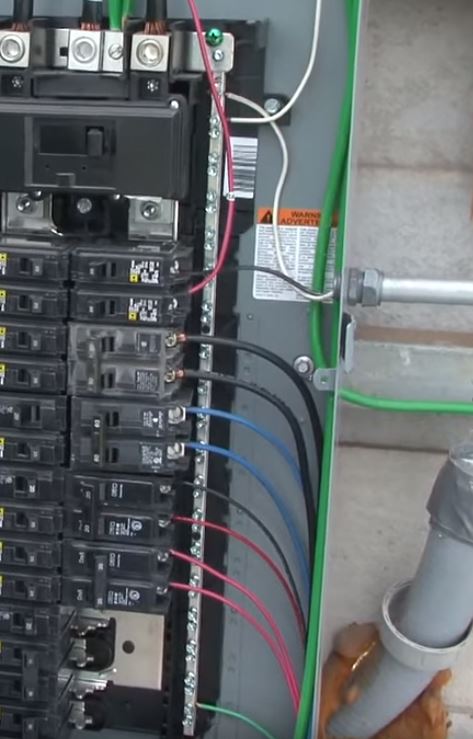 While working under a licensed electrician or master, you will be expected to do some tasks. Some of them include testing wires and switches, drilling holes, and installing conduits. They will show you how to set up a light fixture that is new, or install a receptacle. Apprentices are the ones expected to get the dirty part of the job, like digging out ditches. Technical information you need to learn is difficult to teach while on the job. That stuff is taught in the classroom setting.
You will need to learn all the licensing requirements needed in your state. They are different by state. For instance, in Chicago, before you are allowed to start working, you have to have an apprenticeship license in your possession. Keep documentation of all your hours worked. Take the exam for the license you are testing for. Study the electrical code, and be sure to know the code year that is adopted locally.
You will continue education throughout your career; this is to keep up with new materials, procedures, and changes to the National Electrical Code. When owning property, it is extremely important to call a professional electrician for electrical problems. Some problems you might come across are flickering lights or switches and outlets do not work. If it is a problem that occurs during the night or on the weekend, call an emergency electrician. Always put safety first.
Also Check: How can I become an electrician fast?