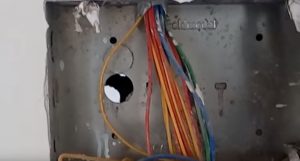 One of the most important contractors hired to work on your home or business, is an electrician. They work on your electrical system, which can affect your entire home or business. Faulty wiring done by an unskilled electrician, is a fire hazard. Doing the job yourself can be a danger, as well. This is the reason for a hiring skilled, licensed electricians. They have the experience needed to complete an electrical repair/install, that is safe. Safety is always a priority. Garland has electricians that are experienced and licensed, ready to work for you.
You can do the job yourself, on your properties by becoming a licensed electrician. In order to get the skills, and experience needed to be a licensed electrician, there is a process. There are different lengths of time it takes, depending on what type you want to work as. The first part of the process, is knowing exactly what an electrician is. They are skilled tradesman specializing in the installation, supply, and maintenance of electrical systems in commercial and residential buildings. They work with their hands and exercise their brains, at the same time. Some are specialists, while others are generalists. A commercial electrician, or industrial are examples of specialists. A residential electrician is an example of a generalist. They both take skill and hard work to become one.
Some of the duties of an electrician include managing and furnishing wiring in homes, businesses, or factories. To know where the location of the circuits, outlets, switches, and other electrical equipment is, you read blueprints. You will connect wires to switches, transformers, and other electrical components. To ensure the safety of the public, state and local building codes must be complied with. The work environment that these duties can bring you differ. Besides residential, there is commercial, construction, and maintenance. Depending on what you qualify for, is where you can work.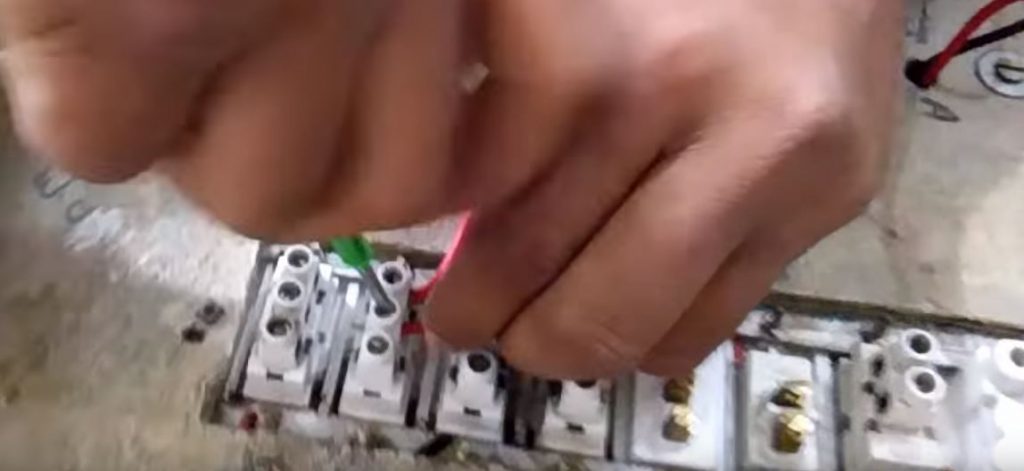 The beginning of the journey to become a licensed electrician, can start in high school. There are courses that are available to help prepare you for your career. If you have already graduated, these courses should be available at a community college. While some of these courses are not mandatory, they will help you succeed in this field. Math courses are extremely important. Electricians use math on a daily basis. Beside basic math courses, at least one year of algebra should be taken. Geometry is a course that is helpful. Completing at least one high school physics course, is an excellent idea. An English course, can help prepare you for the reports that need to be written at times. Take a communication course, if possible. If the plan is to have your own business one day, try some business courses, as well.
Now that high school is finished, it is time to move onto a technical school or community college. It is possible to join an apprenticeship program at this time. Going for more education, helps to shorten your time needed as an apprentice. You will also gain the knowledge needed, to become a successful electrician. Continuing your education, teaches the basics of electrical power systems. Some of the content that is taught includes electrical theory, wire techniques, and electrical drafting. You will also be taught the National Electrical Code (NEC). This is completed with a mixture of lab and classroom courses. Community college is usually two years, and technical school, one year.
Find more about Chicago Electricians in Schaumburg area.